Specialized in embedded systems
Ilex Embedded Systems is a company specialized in embedded systems and passionate about new technologies.
We apply our expertise and know-how to help our customers meet the challenges of designing the very latest electronic and software technologies.
Ilex Embedded Systems is located in Mulhouse, near the German and Swiss borders.
Areas of expertise
Ilex Embedded Systems has expertise in all phases of embedded software design:
Requirements definition
Software architecture
Real-time firmware or RTOS embedded software development
Software verification, static code analysis, unit testing, integration testing, system testing
In-depth knowledge of electronics also enables independent verification of electronics.
Sectors
Ilex Embedded Systems' expertise in embedded systems is applicable in a wide range of sectors: medical, telecommunications, multimedia, defense, automotive and others.
With extensive experience in the medical field, Ilex Embedded Systems has demonstrated its ability to work in safety-critical environments. Since 2023, Ilex Embedded Systems has been a member of BioValley France, the Competitiveness Cluster for the medical sector in the Grand-Est region. This demonstrates Ilex's commitment to the medical sector.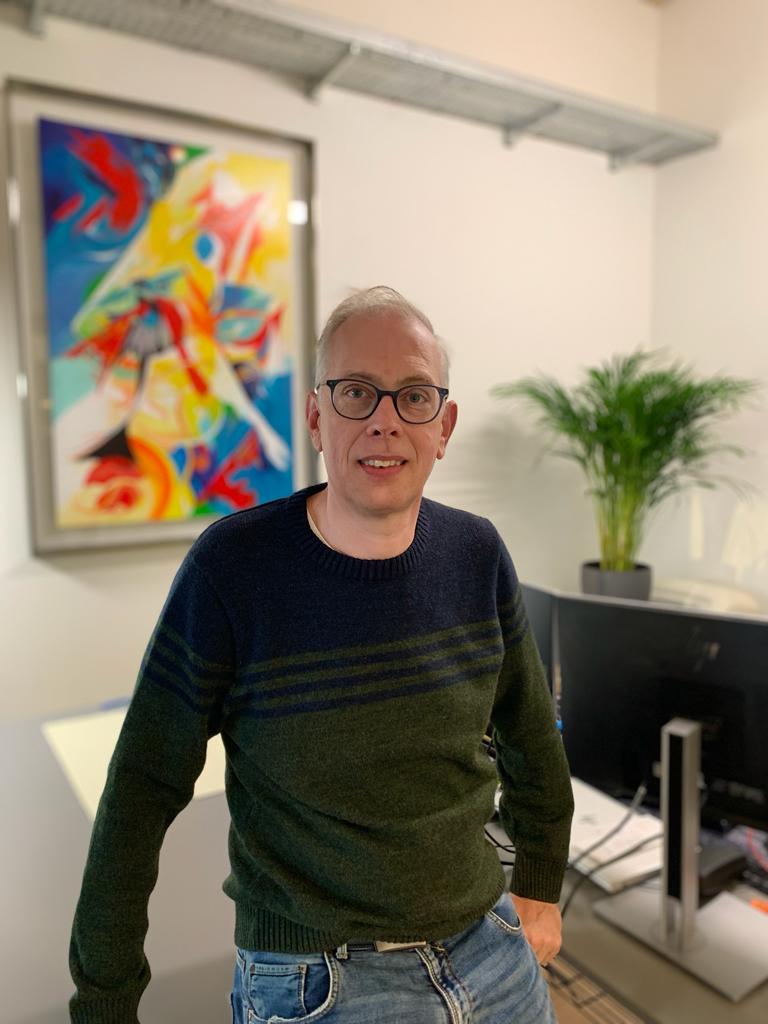 Ilex Embedded Systems was founded in 2019 by John Hulst.