Over Ilex Embedded Systems
Gespecialiseerd in embedded systems
Ilex Embedded Systems is een bedrijf gespecialiseerd in embedded systemen en gepassioneerd door nieuwe technologieën.
We zetten onze expertise en knowhow in om onze klanten te helpen de uitdagingen van het ontwerpen van de allernieuwste elektronische en softwaretechnologieën aan te gaan.
Expertisegebieden
Ilex Embedded Systems heeft expertise in alle fasen van het ontwerpen van embedded software:
Definitie van requirements
Software Architectuur
Ontwikkeling van real-time ingebedde firmware of RTOS-software
Softwareverificatie, statische codeanalyse, unittests, integratietests, systeemtests
Diepgaande kennis van elektronica maakt ook onafhankelijke verificatie van elektronica mogelijk.
Sectors
De expertise van Ilex Embedded Systems op het gebied van embedded systemen is toepasbaar in diverse sectoren: medisch, telecommunicatie, multimedia, defensie, automotive en andere.
Met uitgebreide ervaring in de medische sector heeft Ilex Embedded Systems aangetoond in staat te zijn te werken in veiligheidskritische omgevingen. Sinds 2023 is Ilex Embedded Systems lid van BioValley France, de medische sector cluster in the Grand-Est regio. Wat de engagement van Ilex aantoont in the medische sector.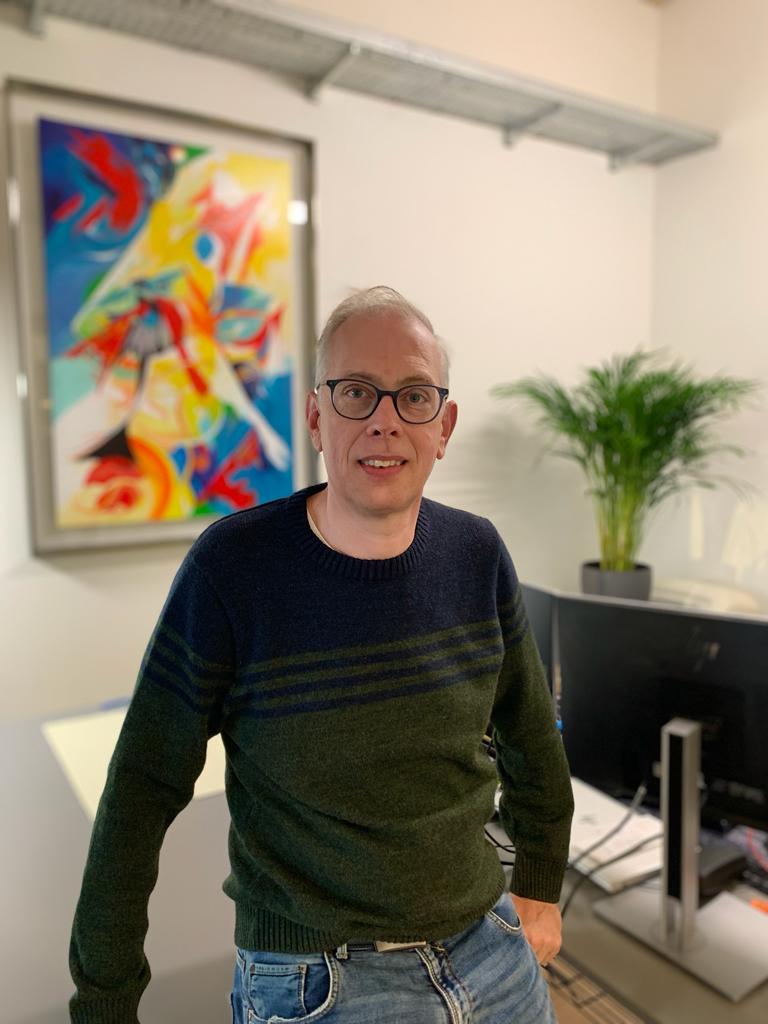 Ilex Embedded Systems is in 2019 opgericht door John Hulst.